What Were the Challenges?
Alltech Coatings is one of Brisbane's leading high-access painting companies. They were already providing a great service for their customers, but they were looking to solve three main problems with video.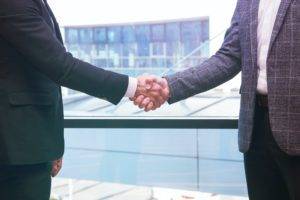 Alltech were generating sufficient traffic to their website. But people had to go looking for the right information.
This led to lower conversion rates into enquiries and appointments.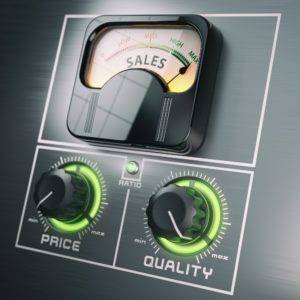 They used advanced technology and management systems to reduce down time for customers.

But clients compared them against competitors only on price because they didn't see the additional value Alltech brought.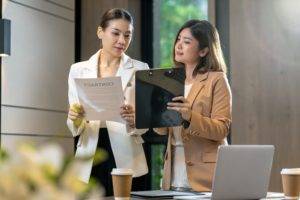 When people got into sales calls, prospects were not always educated enough about the risks of making bad choices.
So there was too much pressure to deliver all that information in a short space of time. This led to confusion and as a result more sales objections.