Thuy, the co-founder of Bosstradie, and Jared, who is the Managing Director at Alltech Coatings share their thoughts on working with us and show how they're using video to gain an upper hand in their business.
Alltech Coatings is a Brisbane-based high-access painting company.
INCREASE SALES CONVERSIONS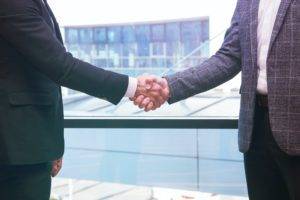 Generating more revenue from sales doesn't always require getting more leads. Optimise your client acquisition by converting more of the traffic you're already generating to your website.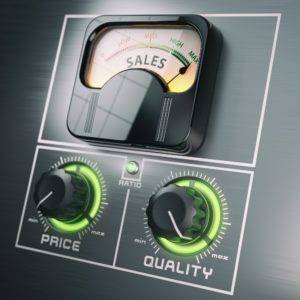 Demonstrate the value you bring to the table and create unique positioning so that your prospects will no longer compare you against others on price, but on value instead.
HANDLE SALES OBJECTIONS BEFORE THEY COME UP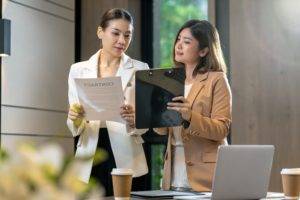 Businesses often lose out because their prospect is simply not educated enough to make the right decision. Overcome this obstacle by using video strategically in your sales process.