Promotional Video Production Brisbane
We are the best promotional video production company in Brisbane that can help you create a successful video. If you're looking for a way to take your business to the next level, consider investing in a promotional video production in Brisbane. A leading video production company in Brisbane can assist you in producing a compelling video that effectively conveys your message.
Finding A Promotional Video Production Company In Brisbane
Promotional videos are essential for businesses of all sizes. They can help to promote your company, product, or service to a wider audience and increase your chances of success. With so many companies out there creating promotional videos, it can be difficult to stand out from the crowd. That's where a good promotional video production company in Brisbane comes in. A talented video production company in Brisbane can help you put your video on autopilot, get creative with your content, and connect with your audience in a truly unique way.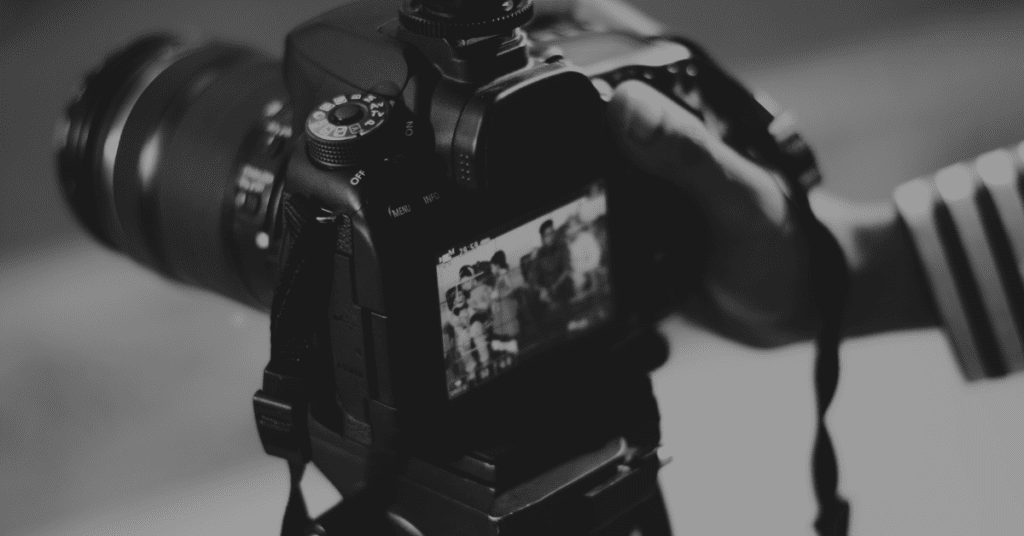 Guidelines For Producing An Effective Promotional Video
A fantastic approach to advertise your company or product is by making a promotional video. Videos are effective because they can be shared on social media, email newsletters, and other platforms. However, creating a successful video is not easy – it takes time and effort to create a quality video that will engage viewers.
Below, we will outline five tips for creating a successful promotional video:
1. Keep it short – A good rule of thumb is to keep your promotional videos under two minutes long. This will keep them succinct and simple to understand. Additionally, shorter videos are more likely than longer ones to be shared online.
2. Tell a story – As mentioned earlier, promotional videos are effective because they can be shared online. Make sure your story is fascinating and engaging to capture the attention of this possible audience. Use visuals to help illustrate your points, and make sure that the visuals match the tone of the video as well. For example, if you're making a positive video about your business, use images of happy customers or exciting events!
3. Use visuals – Another important factor when it comes to promotional videos is using visuals throughout the entire piece. This includes both graphics and photos! Not only do visuals help break up long paragraphs, but they also add an extra layer of interest for viewers who may not read everything closely (like many people do with text-only content). Plus, using visual content gives you an opportunity to showcase your products or services in an informative way without having to write too much prose!
4. Focus on the benefits – When people watch promotional videos online or in person, they want answers. They want to know what this product does for them, how it can benefit them, and what their chances are of success. Make sure that all of these factors are covered in your promotional video so that viewers feel confident about trying out what you have to offer.

5. Use a call-to-action – The last tip for creating successful promotional videos is using calls-to-action throughout the piece. This could include things like asking viewers to sign up for your mailing list or download your product information sheet PDF. By doing this, you'll ensure that viewers take action after watching your video – which is always good!
Do you need a professional?
Has your business ever performed this kind of work? If you're looking for a promotional video production company in Brisbane that can help you reach your goals, look no further! We at Storydriven.video offer affordable and professional services that will help you turn any idea into reality. Contact us today to find out more about our services or take a look at some of our recent work.